Welcome to Carlyle Inn in West LA
Located 10 minutes from Beverly Hills, Carlyle Inn offers a perfect balance of comfort, style, and hospitality. Exuding character, we offer 32 rooms defined by vintage touches like retro telephones and old-fashioned canopy chairs. Each accommodation comes with a host of modern luxuries like new 48" HD flat-screen TVs, complimentary WiFi, and iHome docking stations.
Sign Up for
Special Offers
Stay in the know and up to date.
Boutique & Chic Experience
With our stylish décor and welcoming design maximizing guest privacy, Carlyle Inn has become the darling of Beverly Hills.
Minutes from Beverly Hills
Enjoy the modern comforts of our boutique hotel near Beverly Hills, California.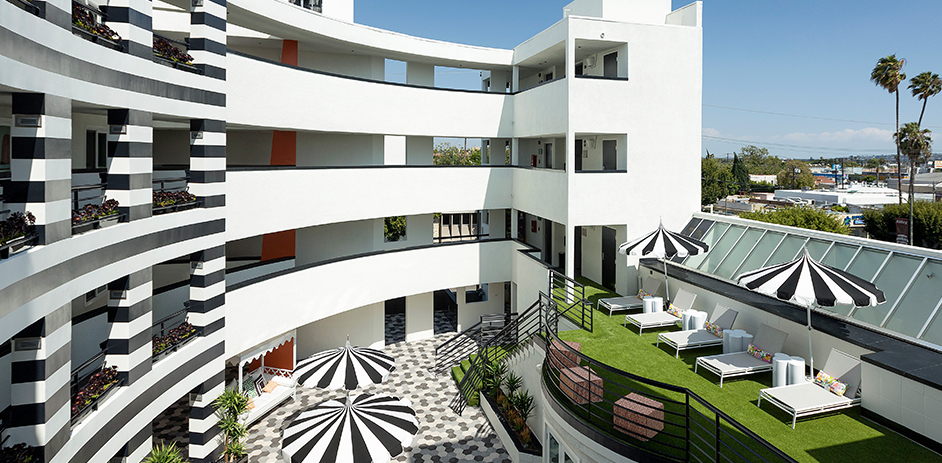 Relax on our private sundeck with umbrellas and chaise lounge chairs.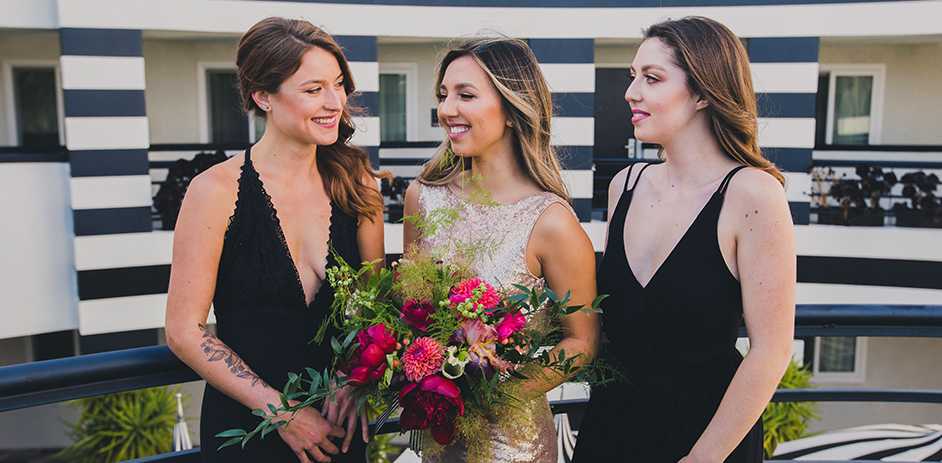 The Carlyle is proud to offer a one-of-a-kind hotel buy-out experience in LA. Reserve our 32 guest rooms for your next business retreat, special event, wedding, and more.
Rediscover The Love of Travel
Save 25%
It's time to take back what brings you joy and give yourself permission to set sail towards the Golden Coast of California. Whether you need the calm ocean waves to reset your mind, a romantic escape with just the two of you, or simply a break from it all where you can lay in the sand and let the sun shine down, Carlyle Inn is here to help make every experience one for the books. You make the memories, we make the beds.
Promo Code: SPRING
See Offers
*Valid for stays now thru 6/30/21 with Promo Code: SPRING. Subject to availability. View our enhanced cleaning measures here. Enjoy flexible cancellation at no charge up to 24 hours before your scheduled arrival date.
Our hotel courtyard can host receptions for up to 50 guests, and the Courtyard Room accommodates smaller meetings for up to 30 persons.